Contact Us
Telephone + Email
Address
6600 Merle Hay Road
Johnston, IA 50131
NEW CUSTOMERS
Johnson Brothers is dedicated to providing the best-in-class customer experience offering a well-rounded portfolio, experienced sales consultants, and tools to make your job more efficient. To get started, please complete the customer credit application form.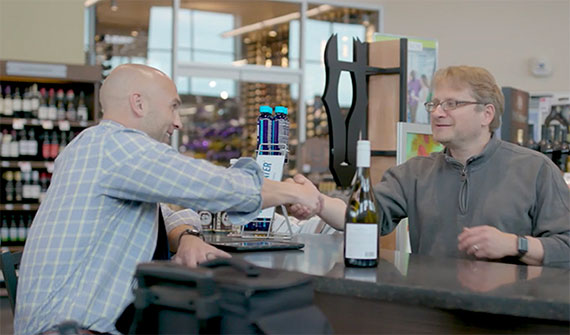 JB Hub
JB Hub is our 24/7 online resource center to place orders, check product availability, review invoices and make online payments.
View Our Entire Portfolio
Our suppliers include global leaders and the newest craft brands in the wine and spirits industries. Browse our entire portfolio by state and see for yourself.